Posted by Kate on Jan 27th 2022
Why add a Robotic Pool Cleaner to your pool?

Clean your pool without the time and physical effort of doing it yourself
One time fee - instead of paying a weekly service to come to your home, purchase the cleaner once and have your pool cleaned as often as you need!
Increased Pool Circulation - a huge benefit that is often overlooked when adding a robotic cleaner to your pool is the increased water circulation, especially at the bottom of your pool. This will help with water clarity and help prevent cloudy and/or Green water.
Easy to Use - Robotic cleaners are all self contained, trapping debris in its own basket and not your filter. To clean out the robotic cleaner, simply take out the basket, dump, rinse and put it back in and you're ready for another clean.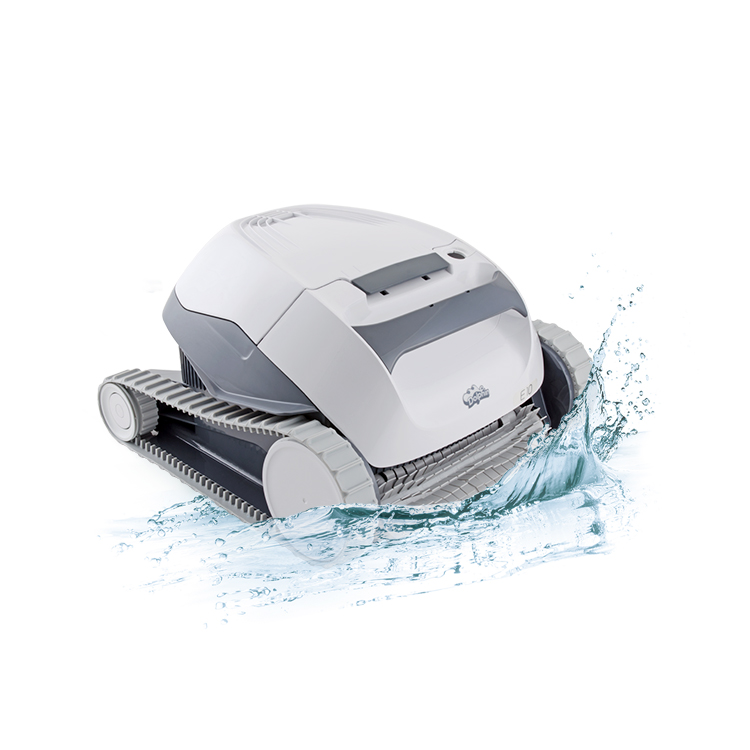 Dolphin e10 Robotic Cleaner by Maytronics
Easy to clean internal basket with large capacity captures debris from pool
Advanced floor and cove scrubbing
Average of 1.5 hour cleaning time for a quick pool clean
Perfect for Above Ground Pools and Smaller Inground Pools up to 6.5' deep.
---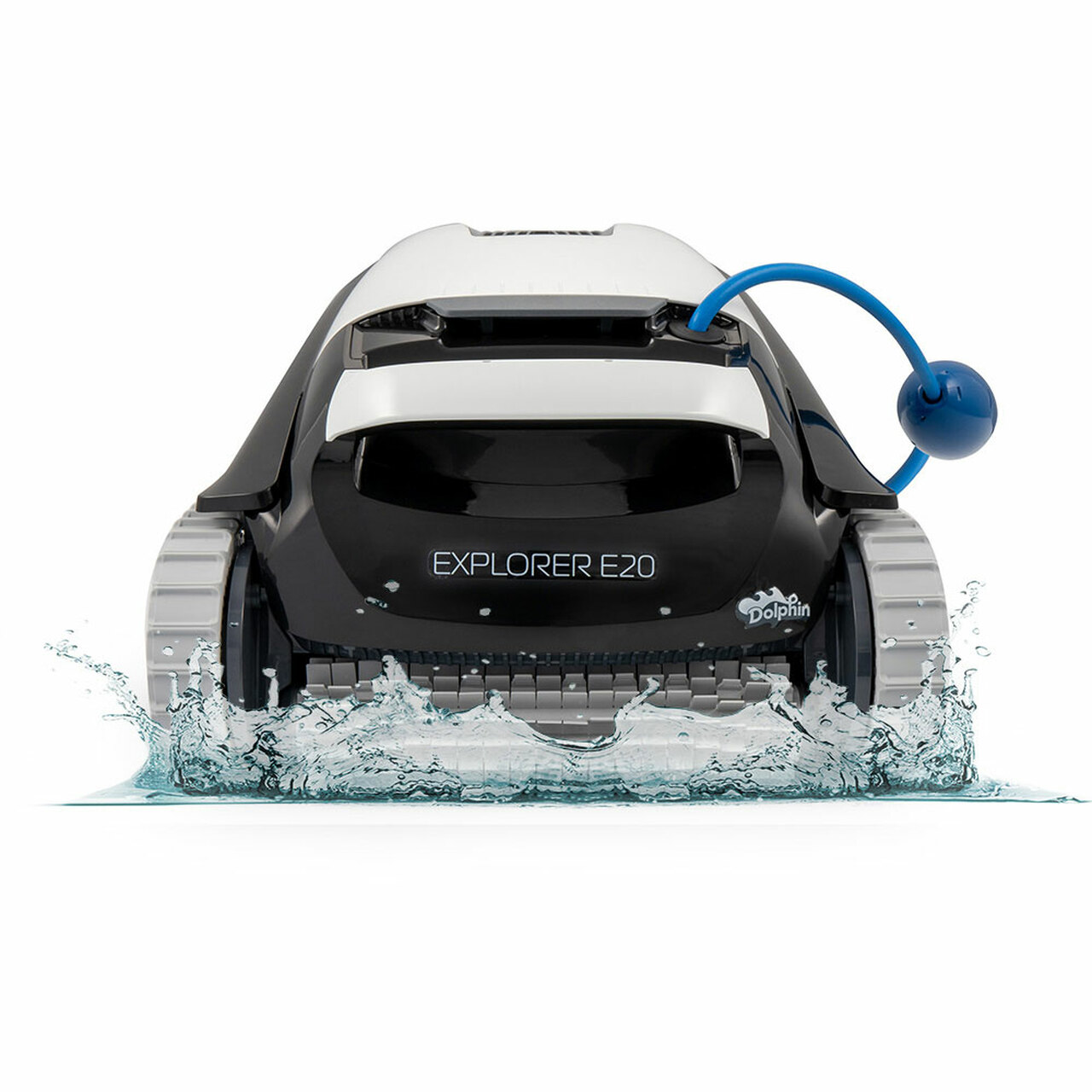 Dolphin Explorer e20 Robotic Cleaner by Maytronics
Advanced floor, cove and wall scrubbing
Large Capacity Fine filter basket picks up debris
50' Cable makes this perfect for Above Ground and both shallow and deep-end Inground Pools
Low energy consumption for easy cleaning energy efficiently
---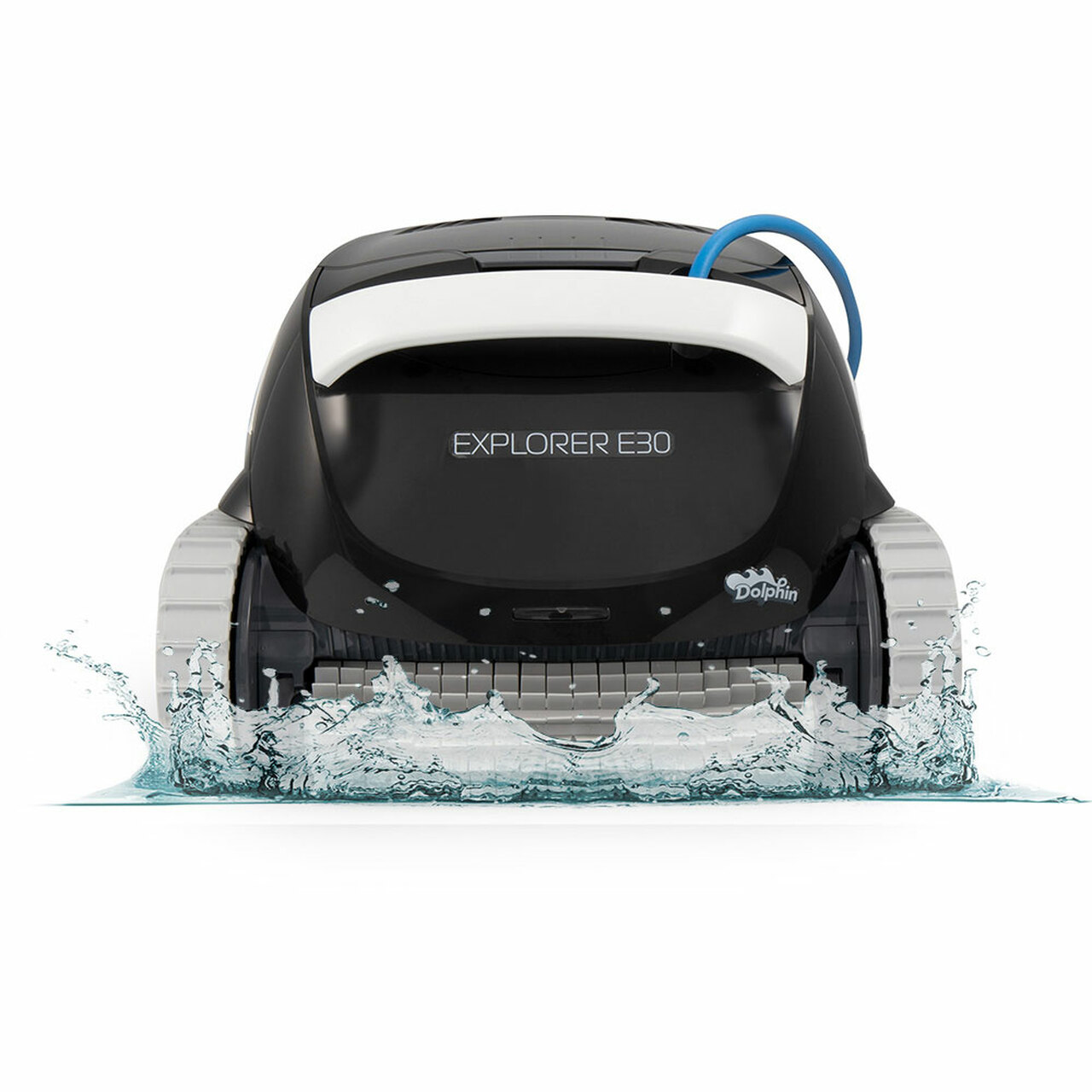 Dolphin Explorer e30 Robotic Cleaner by Maytronics

Two brushes scrub your pool floor wall and even your water line
Works on all pool types: Vinyl Liner, Gunite, FIberglass and Tile.
Extra large basket loaded at the top of the cleaner for ease of cleaning
60' Cable makes this the perfect pool cleaner for the majority of residential swimming pools.